4 National Championships, 7 National Finalists, 16 National Appearances,
17 Regional Championships, 18 State Cup Championships
---
9/26/2023
HS Boys (U15-U19) Interested In Joining For The Winter/Spring 2023/24 Season,
Please Contact Us, alaimo13@gmail.com or (630) 327-8864
Check back soon for our High School Boys Tryouts for our 2023/24 teams
Any players still interested in joining our teams for the 2023/24 season, please email us at alaimo13@gmail.com
---
Windy City Pride 17girls and Windy City Pride 19boys recently returned from Presidents Day Tournament in Phoenix, Arizona. Both teams competed well against some very good competition.
---
Notes:
2023/24 Windy City Pride Soccer Club Tryouts done for the Boys/Girls U7 thru U14
Any players interested in joining one of our teams for the upcoming fall 2023 Season and the 2/23/34 soccer year, should email us at
alaimo13@gmail.com
Please contact us at (630) 327-8864 or email alaimo13@gmail.com
---
---
WCP Annual Halloween Kick Around/Party
Awesome Costumes Everyone!!
1st Place WCP Costume Contest!
2nd Place WCP Costume Contest!
---
Windy City Pride Stocking Caps and Hats Now Available!
($15 each, Just in time for Christmas!!)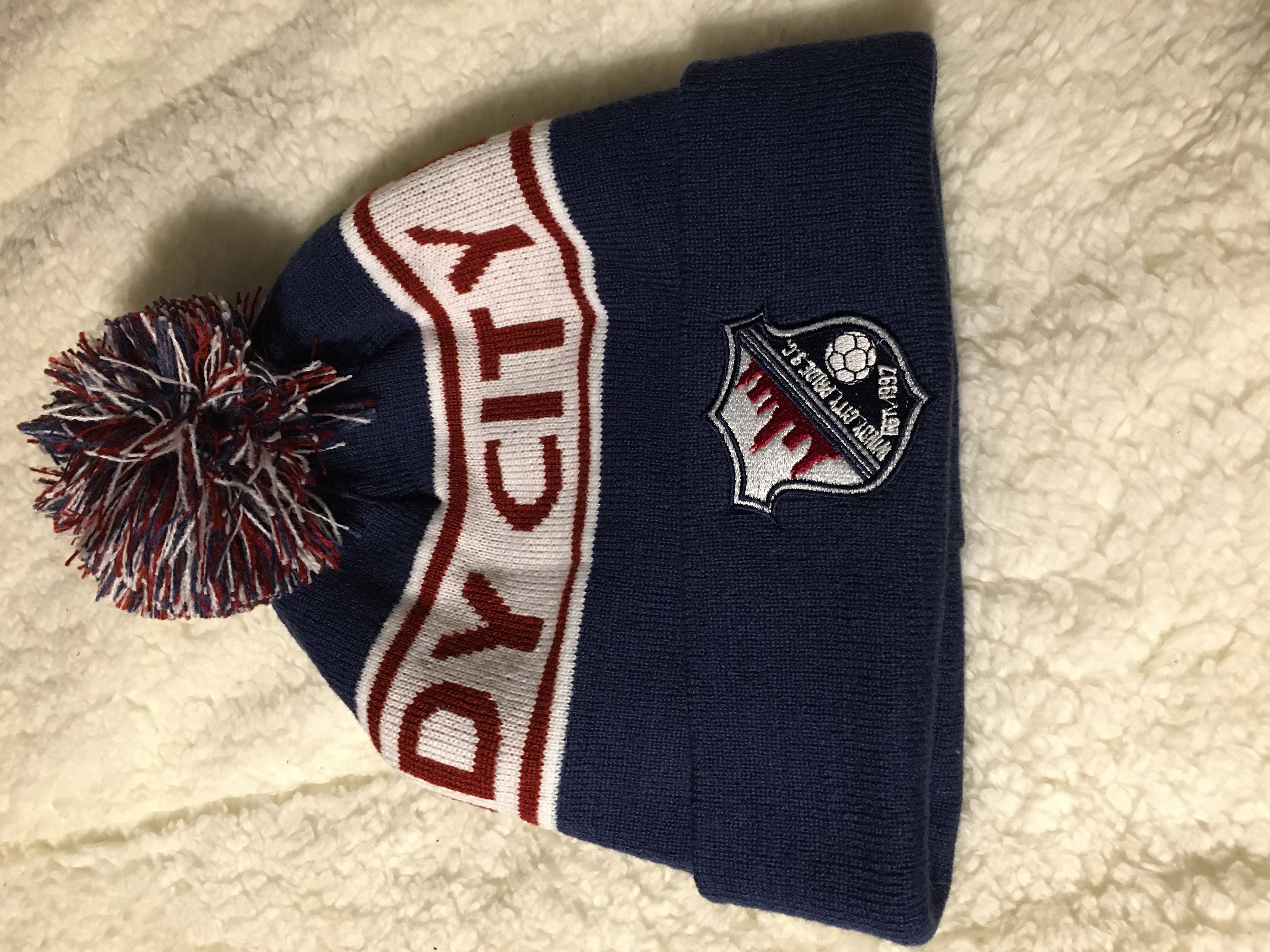 ---
U11girls cheering on the U19girls at the Grand Park Soccer Fest!

---
---
A few of the u12 girls sporting the new uniforms today at their game downtown at UIC!

---
Congratulations to Eileen Murphy, Class of 2019, Named Big 10 Freshman of the week!
---
Reminder, Windy City Pride S.C.
(Frankfort)

Pre-season Camp

Monday 8/5 thru 8/8
(Western Springs)

Pre-season Camp

Monday 8/12 thru 8/15
* Check camp page for time/age group/etc.
---
Any players still interested in the following WCP programs should contact us Alina at (630) 779-1313 / alaimo13@gmail.com
- Little Dribblers (fun, introductory soccer for boys/girls ages 6 and younger)
- WCP Rec boys/girls ages 7-12
- WCP Competitive boys U8-U15, girls U8-U19
---
Recent Event News!
Congratulations! to the Windy City Pride U19e girls with excellent performance at the US Club Soccer National Cup finishing with 2 wins and 1 loss record just missing the Semi-finals by a couple of points
---
Congratulations to the U10girls and the U19girls
CSA Tournament Finalists!
Congratulations to the U9girls- First place in league, 8-0!
---
2018 Summer Camp info Now Posted !
---
Important Announcement!!
Windy City Pride-Shorewood and Shorewood FC Try-out info now available.
---
U11Girls Advance to Jr State Cup Finals!
---
Windy City Pride SC 2018/2019 Try-out Info!
---
Congrats to the U18/19boys, Undefeated at the Puma Cup Showcase!
---
Pride players meeting up during the High School Season!
---
Congrats to the U18/19girls!
Presidents Day Cup - Phoenix Champions
---
Teams Return from Muscatine College Showcase with winning records!
Congrats to the U17Boys who went 2-1 and the U19Girls 1-1-1
Over a hundred college coaches were in attendance
---
Current Pride Player, Eileen U17, High School Stand Out!
Eileen helped lead her to the sectional finals with 11 goals and 10 assists for the season.
---
---
3-31-17
Megan Oyster called into USWNT camp
(March 23, 2017) – U.S. Women's National Team head coach Jill Ellis has named a 24-player training camp roster for two matches against Russia. Included in the roster is defender Megan Oyster, who gets her first call-up to the full national team.
Oyster played club soccer for Windy City Pride from 1998–2011